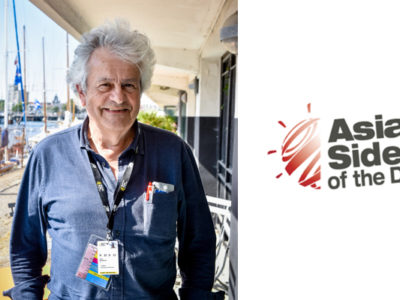 Created in 2010, ASIAN SIDE OF THE DOC has become a must-attend programmes sales market and coproduction platform for factual content in Asia.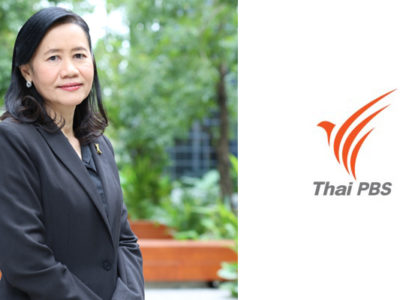 Established in 2008, Thai Public Broadcasting Service (Thai PBS) is Thailand's national public broadcaster with a key mission to educate, inform and entertain every sector...
Read More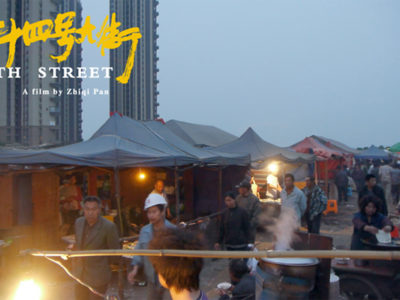 What happens after pitching at Asian Side of the Doc? Chinese director, Zhiqi Pan, reports on the impact of his participation at Asian Side of...
Read More