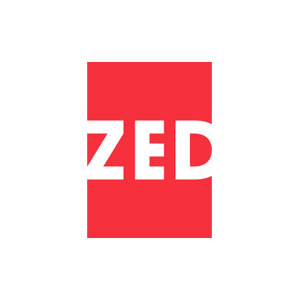 ZED
Producer & Distributor | France
Biography
Company profile: ZED is a producer and distributor of 700 hours of premium factual and documentary content with a worldwide approach, and from over 50 producers. Its network of clients include ARTE, PBS, National Geographic, Discovery, CCTV, BBC, NHK, SBS, etc.
Main genres: History, Archeology & Heritage, Arts & Culture, Discovery & Lifestyle (Fashion, Gastronomie, Travel…), Creative Doc / Human Interest, Social Issues, Current Affairs & Investigation.
Number of hours available: 50 hours.
Main activities: TV sales.
Recent titles: Holy Diplomacy : the secret power of the Vatican 52' (France, 2017), Inside Nature's Eyes 52' (France, 2017), Big Screen Splendors 5×45' (France, 2017), The Aces' War 2×52' (France, 2017).
All session by ZED