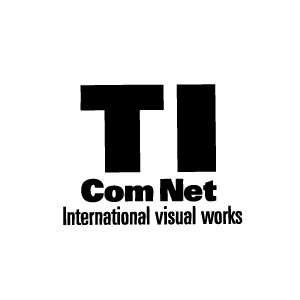 TI ComNet Japan
Distributor | Japan
Biography
Company profile: TI ComNet is the only independent distributor of Japanese content in Japan. We offer a wide
range of services, including content sales, acquisition, translation, localization, voice-over, narration as well as
international co-production coordination.
Main genres: Science, Nature & Environment, History, Archeology & Heritage, Arts & Culture, Discovery &
Lifestyle (Fashion, Gastronomie, Travel…), Creative Doc / Human Interest, Social Issues, Current Affairs & Investigation
Number of hours available: Over 50 hours including sales and acquisitions.
Main activities: TV sales, Inflight.
Recent titles: TI ComNet would like to introduce 3 recent titles available for acquisition with 2 of them from NHK.
Mr. Tornado (Doc/Science), The Rwandan Genocide (DOc/Human Relations) and Okinoshima (Doc/Arts).
All session by TI ComNet Japan