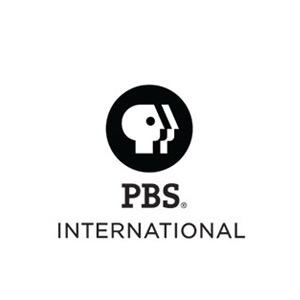 PBS International
Distributor | USA
Biography
Company profile: PBS International, widely recognized for its diverse catalog of the best documentary, lifestyle
and children's programming, is the worldwide co-production and distribution arm of PBS Distribution.
Main genres: Science, Nature & Environment, History, Archeology & Heritage, Arts & Culture, Discovery &
Lifestyle (Fashion, Gastronomie, Travel…), Creative Doc / Human Interest, Social Issues, Current Affairs & Investigation
Number of hours available: Flame has over 3000 hours in its catalog with 500 new hours being.
Main activities: TV sales, VOD / SVOD / Platform, Theatrical release (All rights sales), Inflight, DVD-Video.
Recent titles: The Vietnam War, Putin's Revenge, Death Dive to Saturn.
All session by PBS International