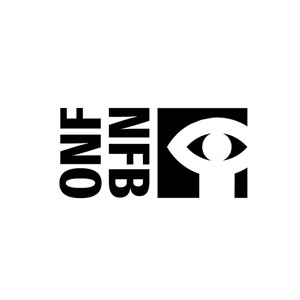 National Film Board of Canada
Distributor | Canada
Biography
Company profile: The NFB is Canada's public producer of award-winning creative documentaries, auteur
animation, and groundbreaking interactive stories, installations and participatory experiences. NFB producers are
deeply embedded in communities across the country.
Main genres: Science, Nature & Environment, History, Archeology & Heritage, Arts & Culture, Creative Doc /
Human Interest, Social Issues, Current Affairs & Investigation, Short formats / Serious Games / Web doc – Multiplatform
Number of hours available: 200 hours.
Main activities: TV sales, VOD / SVOD / Platform, Theatrical release (All rights sales), Inflight, DVD-Video.
Recent titles: A Better Man, Metamorphosis, Wall.
All session by National Film Board of Canada