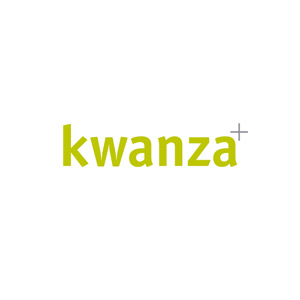 Kwanza
Production & Distribution | France
Biography
Company profile: Kwanza produces and distributes documentaries, mostly international coproductions. Kwanza's
documentaries have a universal appeal, fabulous pictures, strong characters and effective storytelling in a wide range
of genres.
Main genres: Science, Nature & Environment, History, Archeology & Heritage, Arts & Culture, Discovery &
Lifestyle (Fashion, Gastronomie, Travel…), Creative Doc / Human Interest, Social Issues, Current Affairs & Investigation
Number of hours available: 30 hours.
Main activities: TV sales, VOD / SVOD / Platform, Inflight.
Recent titles: Amazing Train Journeys – 40×52' or 80×26'' (7 seasons) – 8th season in production / Around the
World in 80 Days Without Money – 10×26' / Roadways to Change – 3×52' (Episodes in China, Malawi, India).
All session by Kwanza