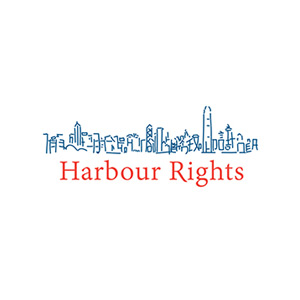 Harbour Rights
Distributor | Hong Kong
Biography
Company profile: International TV distribution company, founded in 2010, our core business activity is the
distribution of television programs to all media across Asian markets. Currently representing 2500 hours from
European and Asian producers and reaching customer outside Asia through our sister company AMPERSAND in France.
Main genres: Science, Nature & Environment, History, Archeology & Heritage, Arts & Culture, Discovery &
Lifestyle (Fashion, Gastronomie, Travel…), Current Affairs & Investigation
Number of hours available: 20 to 50 hours including production and distribution.
Main activities: TV sales, VOD / SVOD / Platform, Inflight, DVD-Video.
Recent titles: NUCLEAR CHICKEN GAME 1×52 – France – produced for ARTE: a new look at North Korea and US
Politics, NEW WORLD WITHOUT STRANGERS – 10×26 – Singapore – Produce for Channel News Asia: Sharing Economy
in Asia, PROGRAMMED TO KILL 2×52 – Malaysia – produced for AETN Asia: Medical Investigation on Tropical diseases.
All session by Harbour Rights