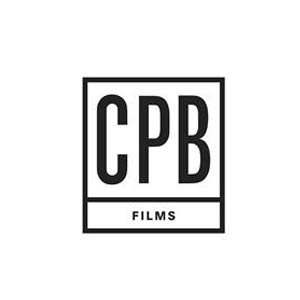 CPB International
Distributor | France
Biography
Company profile: Twenty five years after its creation, CPB International became a key player in the documentary
industry worldwide with more than 500 films focusing on History, society, arts & culture, sciences, current affairs,
investigation, sports.
Main genres: Science, Nature & Environment, History, Archeology & Heritage, Arts & Culture, Discovery &
Lifestyle (Fashion, Gastronomie, Travel…), Creative Doc / Human Interest, Social Issues, Current Affairs & Investigation
Number of hours available: 50 hours.
Main activities: TV sales.
Recent titles: Cosmic Flows, the cartographers of the universe (90'/52» – 4K – France 5) / Venice, the the
technological challenge through the ages (90'/52» – 4K – France 5) / History's greatest lies (10×52» – RMC).
All session by CPB International