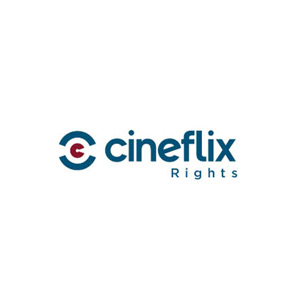 Cineflix Rights
Distributor | UK
Biography
Company profile: Cineflix Rights is the UK's largest independent TV content distributor with a growing catalogue
of 4,500 hours of sought-after programs from some of the world's most creative producers. Our diversified factual and
scripted shows cover a wide range of genres, including formats.
Main genres: Science, Nature & Environment, History, Archeology & Heritage, Arts & Culture, Discovery &
Lifestyle (Fashion, Gastronomie, Travel…), Creative Doc / Human Interest, Social Issues, Current Affairs & Investigation
Number of hours available: Total number of hours: 4,500. Total number of new hours per year: 200.
Main activities: TV sales, VOD / SVOD / Platform, Inflight.
Recent titles: – Rediscovering T.rex – Talesmith/Cineflix Productions for BBC (UK) / CBC (Canada) and France TV,-
Predator Pets – Blizzard Road Productions, Homicide Hours to Kill – Cineflix Productions.
All session by Cineflix Rights