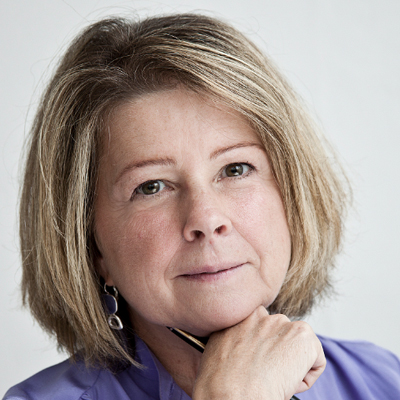 Amanda Groom
The Bridge | UK
Biography
Amanda Groom is the Managing Director of The Bridge.
A senior international and digital executive with 20 years' global television programming experience, Amanda Groom has overseen major TV and digital commercial production initiatives with full P&L responsibility to Board level, and is proven in returning positive financial results to multiple stake holders.
Amanda's decade-long engagement with South Korean broadcasters and the Korean Government which has given her the inside track within one of the world's fastest growing digital, TV and film market places. She has successfully built and delivered innovative pan Asian / UK / US global co-production models with NGW, Scripps Interactive Networks (including Cooking Channel and Food Network, EMEA) and, in the UK, with UKTV and S4C.
Amanda consults at senior broadcasting level, alongside UKTI, House of Commons and House of Lords, and chairs Digital Media Advisory Policy Sessions with the Industry and Parliamentary Trust. A UK / Australian Media-Business Woman of the Year finalist, Amanda is honoured with Friend of Australia status and has been presented to H.M Queen Elizabeth for her global contribution to Digital Media Thought Leadership.
Previously Amanda was MD of Channel Health for Sky Network, overseeing B2B and B2C networks and digital complementary services and was Head of Content for PCCW/IMG, a Joint Venture called Network of the World, the world's first broadband multiple content digital channels service, overseeing offices in London, NY, LA, HK and Sydney.
Amanda has worked with Sony Pictures Television International; National Geographic Channels, UK; SKY; Fremantle Media; BBC; Beyond Productions; Network Ten, Channel NINE and the ABC, and Granada US, and has managed the creative engagement of Microsoft, Nokia, Pirelli, TUI, Thomas Cook and TESCO.
All session by Amanda Groom