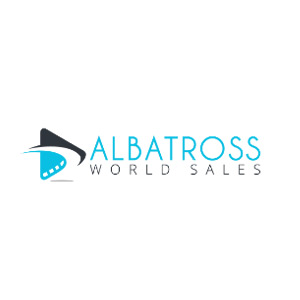 Albatross World Sales GmbH
Distributor | Germany
Biography
Company profile: Albatross World Sales is an independent international distribution company delivering award-winning and high-quality documentaries and unique factual programs in the genres Nature, Science, Travel & Lifestyle, History, Culture and Current Affairs.
Main genres: Science, Nature & Environment, History, Archeology & Heritage, Arts & Culture, Discovery & Lifestyle (Fashion, Gastronomie, Travel…), Current Affairs & Investigation.
Number of hours available: Total hours currently in catalog: around 300; new hours per year: around 50.
Main activities: TV sales, VOD / SVOD / Platform, Inflight, DVD-Video
Recent titles: Wild Galapagos (2x52min, HD & 4K, Doclights and Blue Planet Film, Germany), The Borderless Sky (5x52min, HD & 4K, Taglicht Media, Germany), Tracing the Gobi Bear (52min, HD, Luckfilm, Germany).
All session by Albatross World Sales GmbH