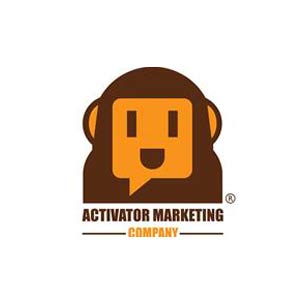 Activator Marketing Co Ltd.
Distributor | Taiwan
Biography
Company profile: Established in 2011, Activator is a sales agent and distributor company from Taiwan. The
company released around 10 documentaries per year, and focus on promoting Taiwan and south Ease Asia directors.
Main genres: Science, Nature & Environment, History, Archeology & Heritage, Arts & Culture, Discovery &
Lifestyle (Fashion, Gastronomie, Travel…), Creative Doc / Human Interest, Social Issues.
Number of hours available: 20 hours.
Main activities: TV sales, VOD / SVOD / Platform, Theatrical release (All rights sales), Inflight, DVD-Video.
Recent titles: Tsunma, Tsunma: My Summer with the Female Monastics of the Himalaya /TAIWAN-
2018-DOCUMENTARY-70 min, Formosa 3D/TAIWAN-2017-DOCUMENTARY-78 min, Jump! Men/TAIWAN-2017-
DOCUMENTARY-92 min.
All session by Activator Marketing Co Ltd.