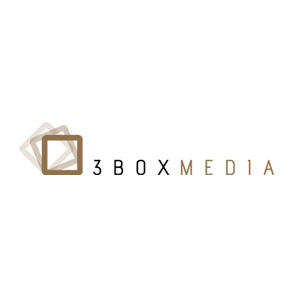 3BOXMEDIA
Distributor | Germany
Biography
Company profile: Worldwide distribution company specialized in documentaries and factual series for TV and Internet platforms. High profile and relevant documentaries on Natural History & Wildlife, Discovery & Lifestyle, Science, Current Affairs, Travel and Arts.
Main genres: Science, Nature & Environment, History, Archeology & Heritage, Arts & Culture, Discovery & Lifestyle (Fashion, Gastronomie, Travel…), Creative Doc / Human Interest, Social Issues, Current Affairs & Investigation
Number of hours available: 150 hours
Main activities: TV sales, VOD / SVOD / Platform, Inflight
Recent titles: Iceland, the Newborn Island. 2018 4K (1080 Wildlife Productions, Spain), Wild Italy 9×52'. 2018 HD (Diomedea Studio, Italy), Maraton Man 15×48'. 2016-2017 HD (3rd Season coming soon/Movistar+, Spain).
All session by 3BOXMEDIA