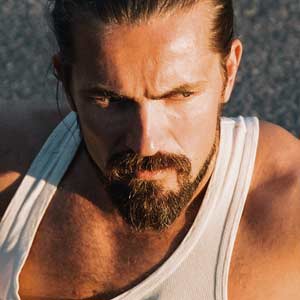 01 Feb 2018
16:30 - 17:30
Plenary Room
Case study: "Hockey Dreams"
The documentary project  « Hockey Dreams » was successfully pitched at Asian Side of the Doc 2016. What happened next ?
This is the story of a fruitful international coproduction between South Korea and Finland told by Finnish producer and director Oskari Pastila (Emerald Gate Indusries Ltd).
« Hockey Dreams » will be aired on KBS for the opening of the 2018 Pyeongchang Winter Olympic Games, on February 9, 2018.